Presentation Paddle Board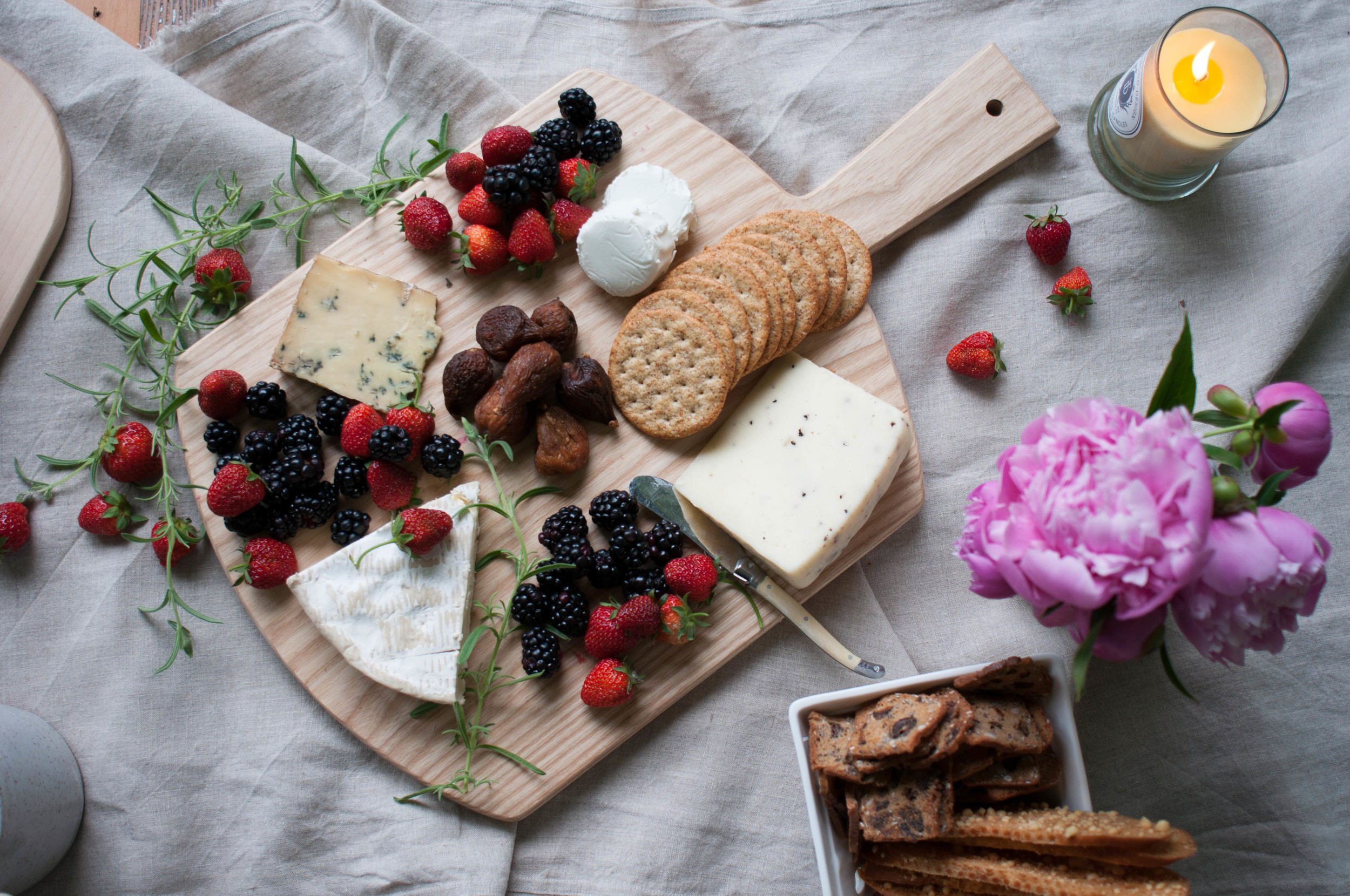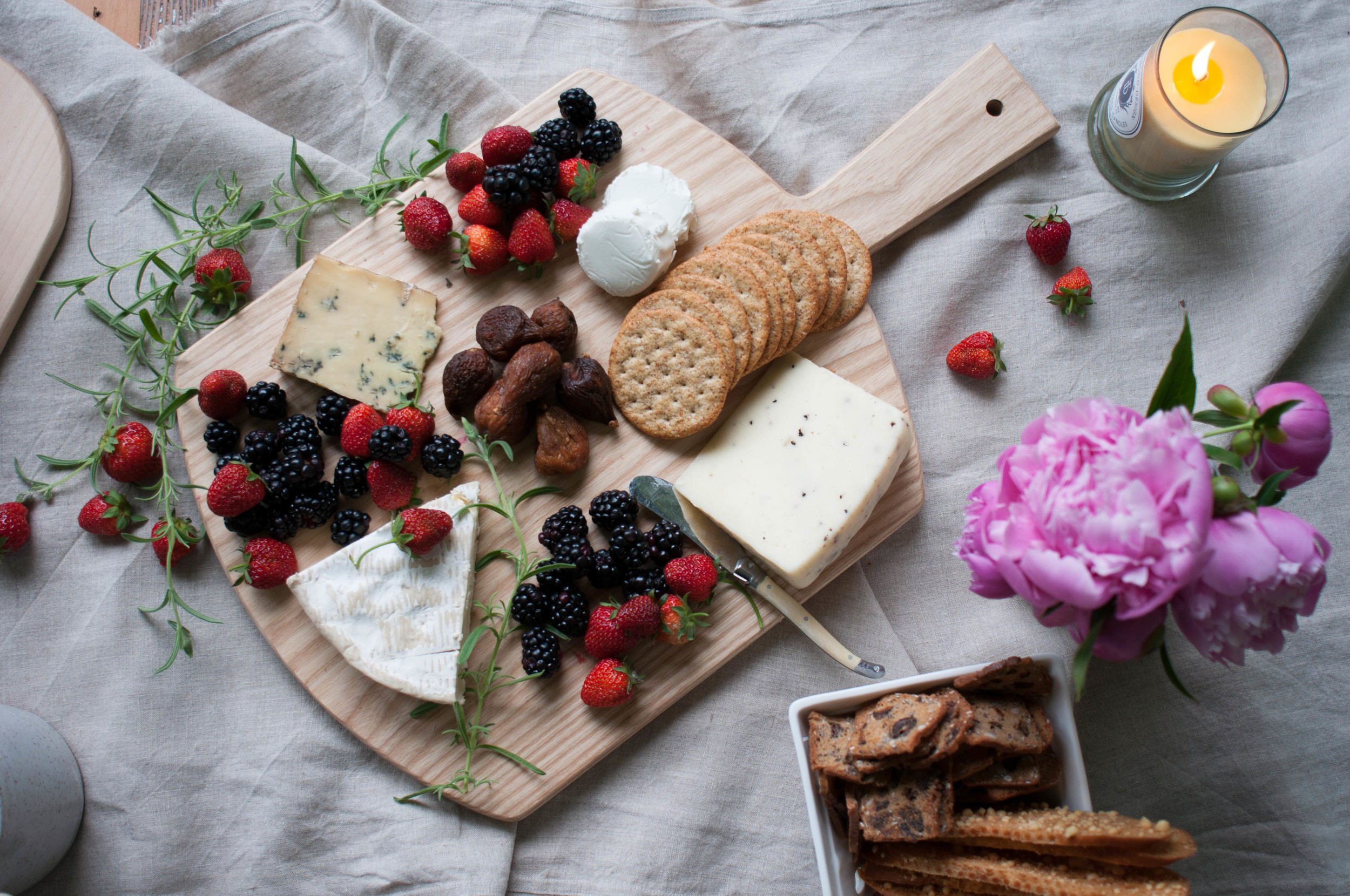 Presentation Paddle Board
Perfect for serving up your favorite homemade pizza or offering guests a taste of local cheese and honey, our large paddle cutting board also makes a lovely housewarming gift! Our cutting boards and wooden accessories are lovingly handmade, one by one, at our farm workshop in Skaneateles, New York. Available in a variety of wood varieties (including maple, walnut, cherry and ash), each one is a unique, one of a kind piece that you'll love for years to come.
Approx. size: 12" wide x 18" long
Care Instructions: Wooden cutting boards need to be kept clean and daily maintenance is often a good scrub with hot soapy water after using. To help prevent cracks and warping, do not soak boards. Oil regularly to maintain.